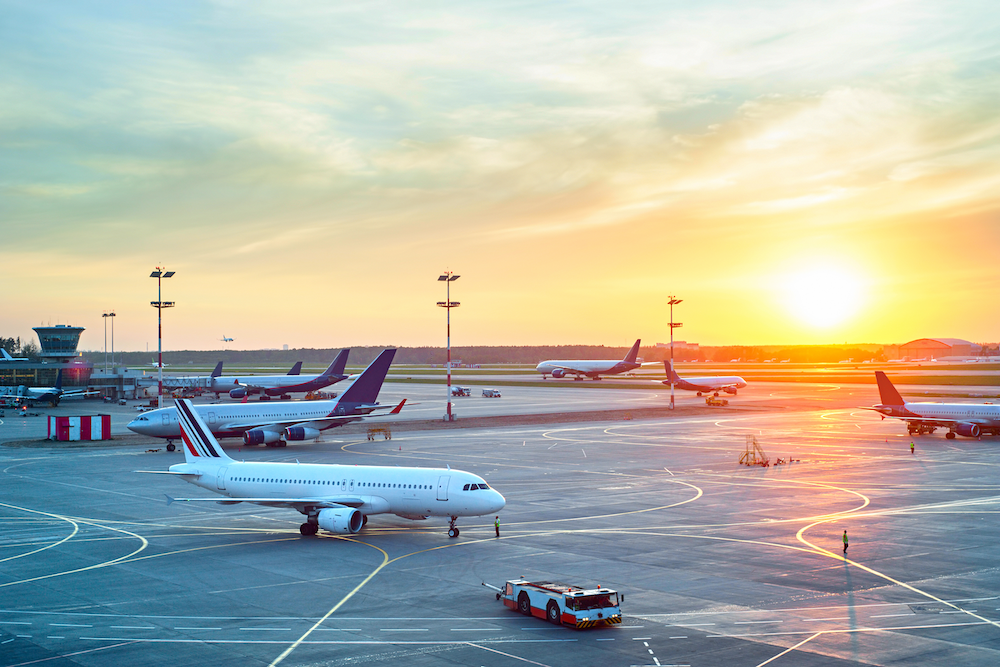 The North Carolina Department of Health and Human Services (NCDHHS) has reported the woman who was recently tested for coronavirus does not have the deadly disease.
The woman, who recently flew into Raleigh Durham Airport, was concerned about potential exposure because her time in China included time in Wuhan City. Wuhan is where people were initially diagnosed.
"We are pleased that test results are negative and that the patient remains in good health," said Dr. Zack Moore, state epidemiologist.
The World Health Organization has declared coronavirus a global emergency.
Delta, United and American Airlines have suspended flights to China. There are only seven airports that are now accepting flights from China: Atlanta, Chicago, Honolulu, Los Angeles, New York's JFK International, San Francisco and Seattle.
There are no confirmed cases of coronavirus in North Carolina, and the NCDHHS is working with local health departments and clinicians to evaluate all potential cases and coordinate care and testing as needed. Additionally, the department is providing guidance and best practices for health care and other settings to be prepared if a case is reported in the state.