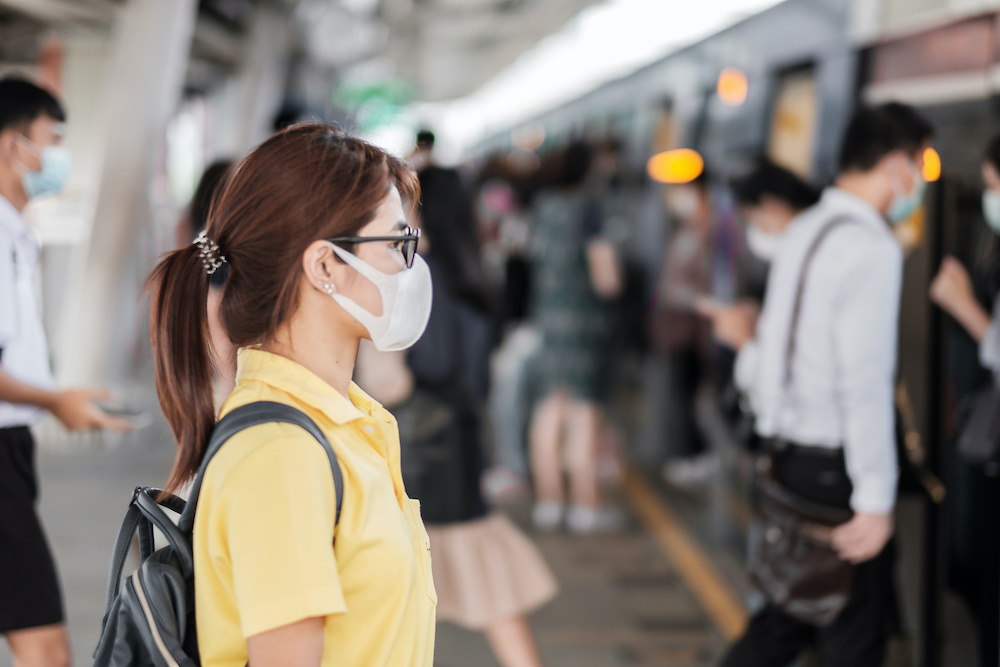 Adobe Stock
A Durham County resident has the rapidly spreading coronavirus, health officials said last week.
The unidentified resident became infected with the illness while out of state and there is no known contact with county residents.
The individual will remain out of state until the illness is gone and the isolation period is completed, health officials said.
"Because this individual was not in close contact with any Durham residents, the risk to Durham County is low," Rod Jenkins, Durham County Department of Public Health director, said in a statement on March 11. "Our public health team is continuing to work with state and federal health officials, healthcare providers, and emergency management officials to protect the health and well-being of Durham County residents."
The county health department said the individual returned from international travel on March 2 and began showing symptoms the following day. The person then drove out of state on March 5 and was diagnosed on March 9 with COVID-19 in another state.
The Durham resident's case is one of the latest with a connection to North Carolina. The state reported March 17 that there are at least 40 COVID-19 cases, which is a quick increase from eight last week.
Concerned about the spread and doing their part to flatten the curve, Durham County officials declared a state of emergency on March 15. Durham city also issued an emergency declaration.
"We are all aware of the significant public health dangers posed by COVID-19," Mayor Steve Schewel said in a news release, according to The News & Observer on March 15. "We know that social distancing is one of the most important ways of keeping us all safe. I know this will be a hardship on venues like [Duke Energy Center for the Performing Arts] and the Carolina Theatre, and I am very grateful for their close cooperation as we make these decisions together."
State residents with concerns are questions about the virus can call the North Carolina coronavirus hotline anytime at 1-866-462-3821.